We make sure that all our students have a happy
safe home to return to after school.
All our host families have been carefully selected by us and some have been working with us for years. Homestays are designed to give a family feel, and could be one or more adults with or without Children. We have a large selection of families to choose from and they have all been police checked.
All our homestays are within walking distance of the school and adults aged 18+ are guaranteed single rooms all year round. By living with a host family, you'll enjoy home comforts and learn as much as you can about the Ecuadorian culture.
Meet some of our host families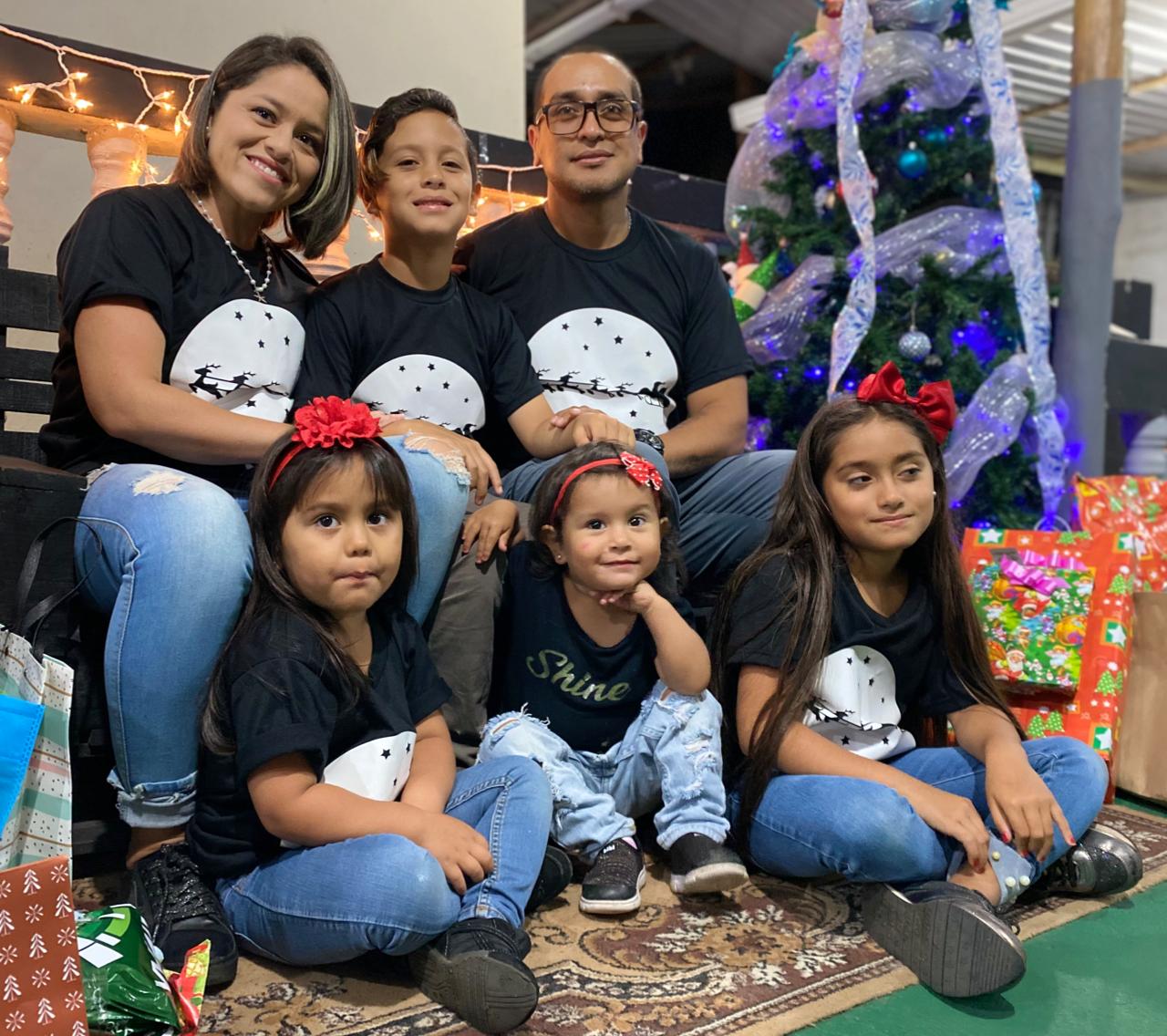 Familia Mancero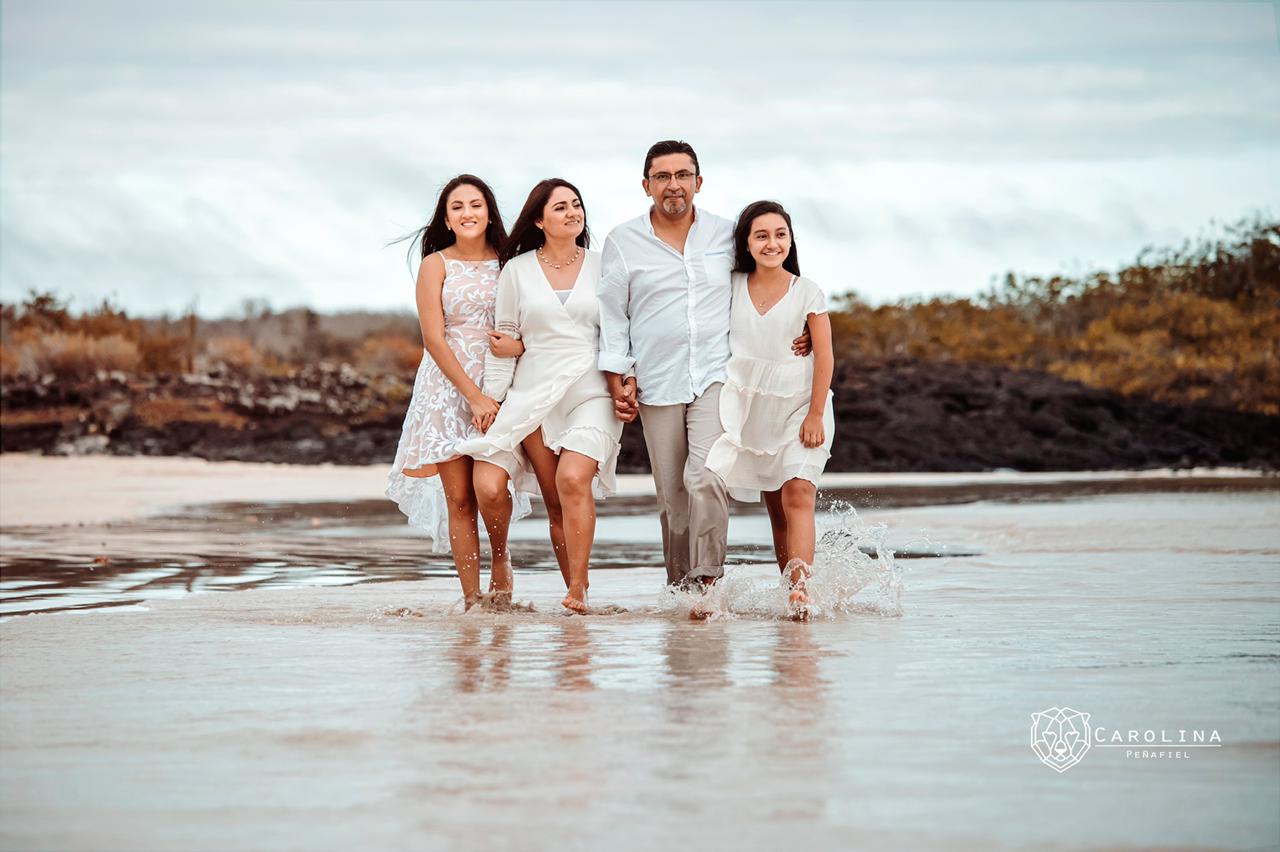 Familia Martínez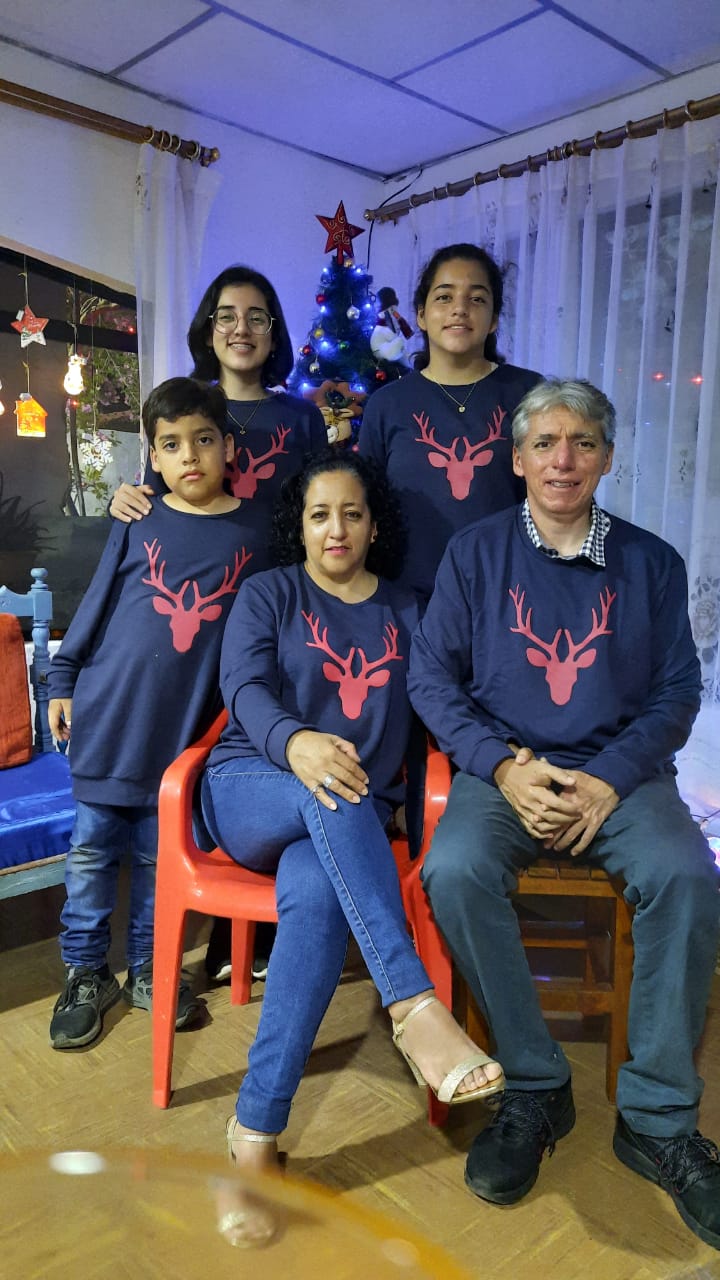 Familia Espinosa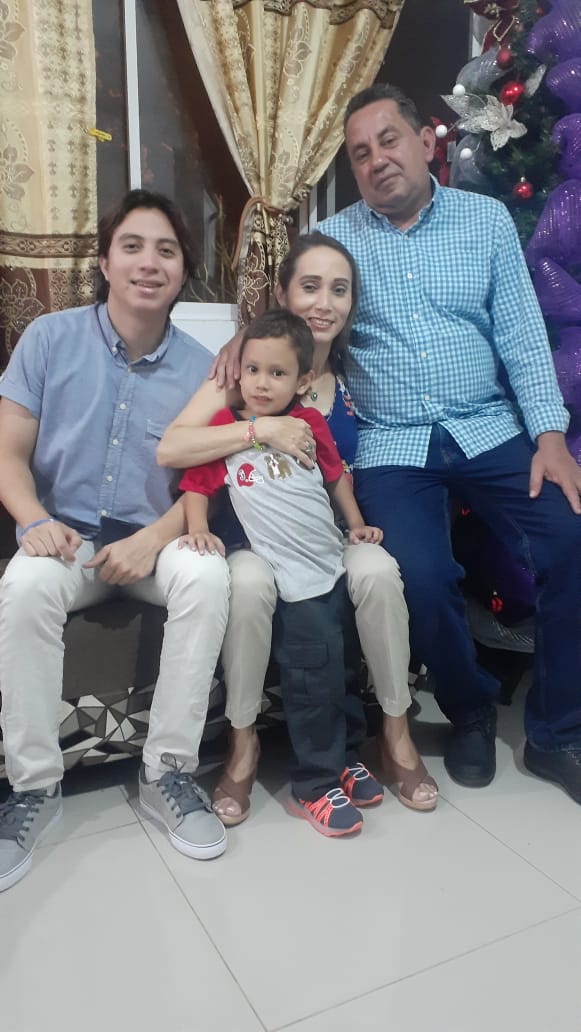 Familia Olaya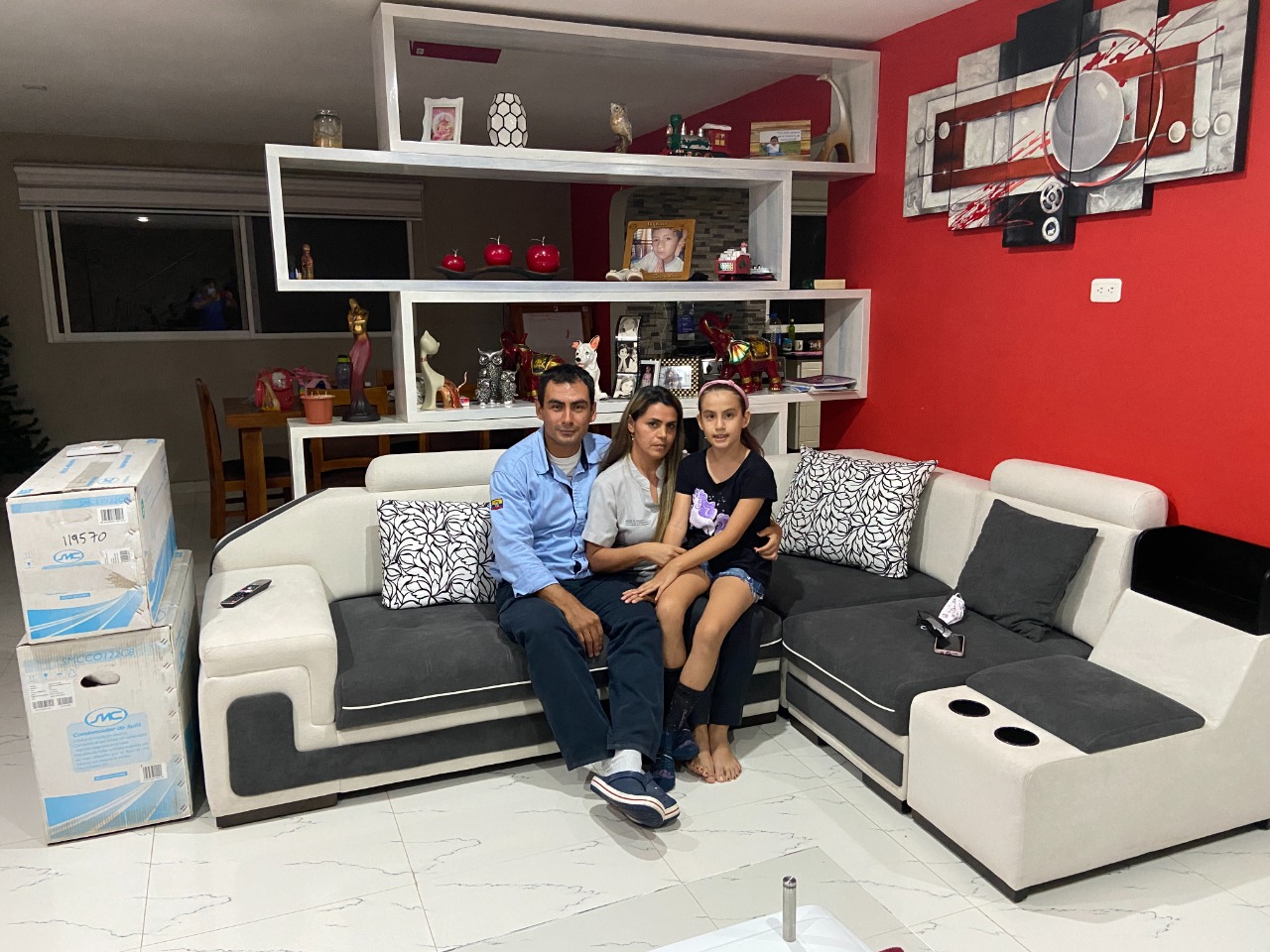 Familia Saavedra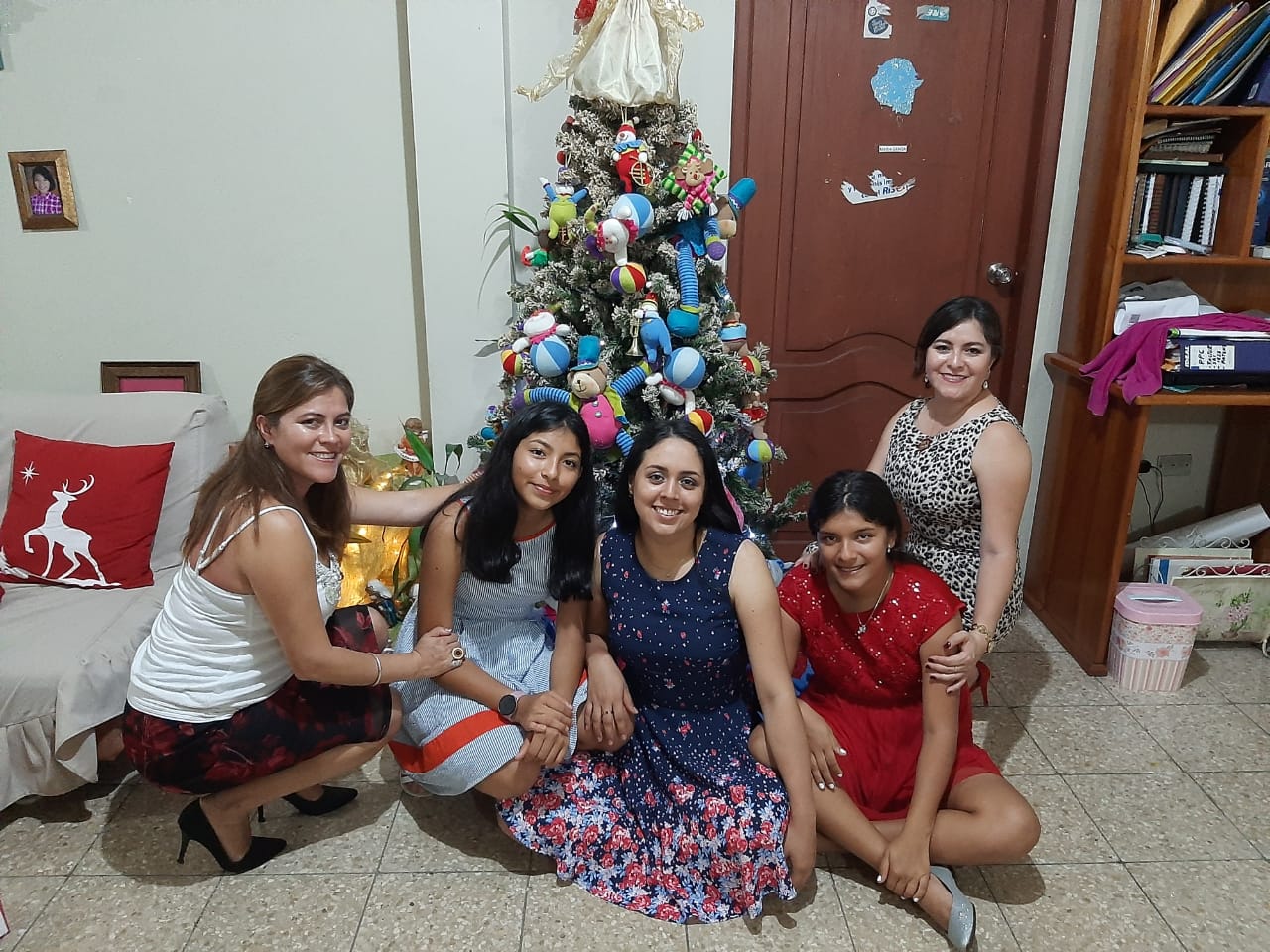 Familia Paredes
We work with a wide range of local modest hostals, located on central areas of the town. Normally they include breakfast, and the rooms are comfortable with AC units, a TV and private bathroom.
All apartments are furnished with all the utensils to cook and bedings. They include tv and internet service.
Hostals (includes breakfast)
Private furnished apartment
Come and live a memorable experience with quality teaching in the most enchanted place in the world.